I haven't done a roundup article in a while, so I thought it was time to give you a quick summary of the recent series we did on zinfandel.
For those who are new to zinfandel, think bold, spicy and fruity wines.  These aren't subtle wines — although some are more elegant than others.  And by elegant I mean some are less "in your face" with the spice and big fruit, making an approachable wine that will pair well with a broader range of foods.  The bigger, bolder zinfandels are your barbecue wines.  They pair well with strong flavored foods, like grilled burgers.
No matter what style of zin you like, there are plenty of tasty options under $20.  Here are some of our favorites.
Top Picks – Brazin Old Vine Zin & 7 Deadly Zins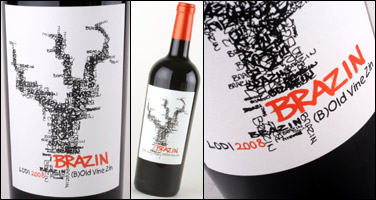 There's nothing subtle about Brazin Old Vine Zin.  It has intense aromas, teaming with smoky fruit fragrances.  The palate is equally intense, with big plum and black cherry fruit flavors, plus a bit of nutmeg-like spice.  At $15, this is a great deal!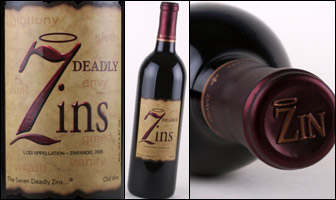 Right up there with Brazin is 7 Deadly Zins as another top pick.  This wine features darker fruit, compared to the Brazin, and dark chocolate nuances to boot.  It's also a spicy zin, with a nice pepper note on the finish.
Best Value – Twisted Old Vine Zinfandel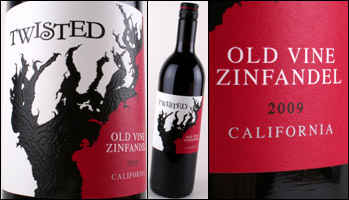 While it's a bit lighter than the others, Twisted Old Vine Zinfandel still offers plenty of ripe fruit flavors, good acidity and a touch of white pepper-like spice.  And at under $7.00, it's a steal!
Here's the full lineup of our zinfandel recommendations: